Obama abandons proposal to axe college savings plans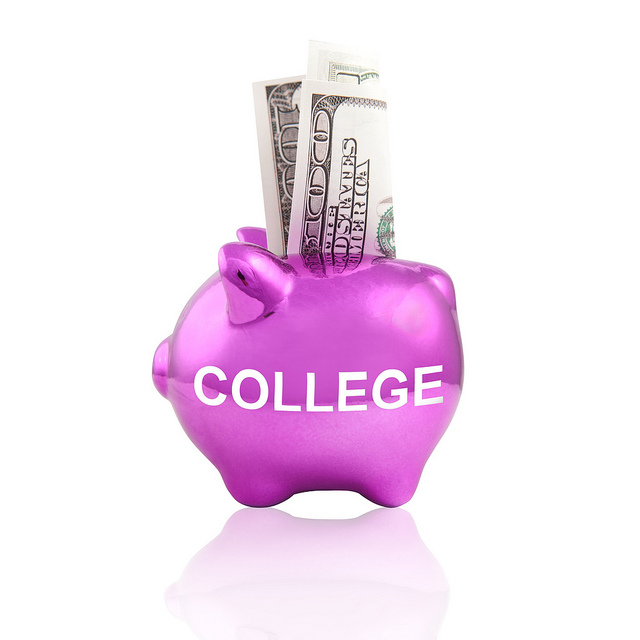 According to the New York Times, the White House said President Obama will back off from his proposal to effectively end "529" college savings accounts.  The plan to eliminate the popular program elicited strong negative reactions from both Republican and Democrat politicians, as well as parents.
White House economists believed taking away the tax advantage of the 529 plan for higher income families was a simple matter of tax fairness.  More than 70% of the tax benefits of the current 529 plans goes to families with household incomes of more than $200,000. The concept was to shift the billion-dollar savings over 10 years from ending the 529 plans into the proposed expansion of a new tuition tax credit directed more clearly to the middle class.
However, according to the College Savings Foundation, a consortium of financial institutions backing 529s, close to 10 percent of 529 account holders have incomes below $50,000, and more than 70 percent of the total number of accounts are owned by households with incomes below $150,000. So while the dollars in the plans of those with incomes below $150,000 is much less, the number of families who receive some benefit is quite significant.
Read the full article here.
Image: TaxCredits.net