Comments Off on TurboTax resumes filing state returns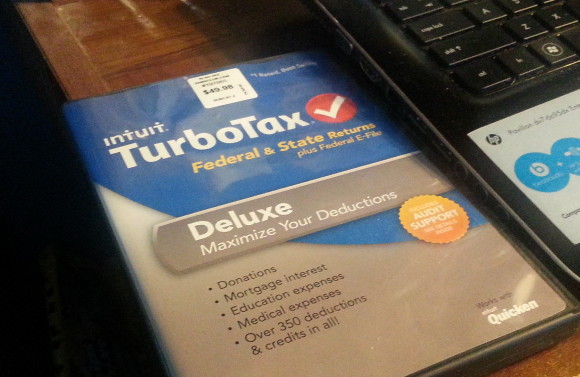 Intuit,  the tax preparation software company that produces TurboTax, announced Friday that TurboTax has resumed e-filing of state income tax returns.  The company continues to work with the states as they build their own anti-fraud capabilities and will share best practices as it works toward the best interests of the taxpayer.
The company temporarily paused transmissions upon seeing an increase in suspicious filings and attempts by criminals to use stolen identity information to file fraudulent state tax returns and claim tax refunds. During that time, Intuit worked with states that had raised concerns over state tax fraud.
"Nothing is more important to us than the safety of our customers' data," said Brad Smith, Intuit president and chief executive officer. "We are taking this issue very seriously and from the moment it emerged it has been all-hands-on-deck.  We'll continue to remain vigilant, but I am more than pleased that we were able to resume transmission for our customers within about 24 hours."  
After working with third-party security expert Palantir on a preliminary examination of recent fraud activities, Intuit believes that these instances of fraud did not result from a security breach of its systems. As a result of that examination, which is ongoing, Intuit implemented targeted security measures to combat the type of fraudulent tax activity that it is seeing.  These additional steps include the implementation of Multi-Factor Authentication, a proven technology for protection against identity theft.
To assist any customers who believe they are victims of tax fraud, Intuit has implemented a plan that includes a dedicated toll-free number, 800-944-8596, with direct access to specially trained identity protection agents who will provide comprehensive support and filing assistance.
Last updated: February 7, 2015 2:50 PM
Comments Off on Free online tax return preparation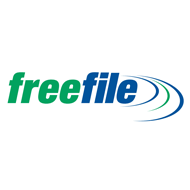 EVERYONE is eligible to Free File! Let Free File do the hard work for you with brand-name software or online fillable forms. You can prepare and e-file your federal tax return for free. Participating software companies make their online tax return preparation software products available through the IRS. Some of the tax software also supports state tax returns. Review the three-step process below, and you'll be on your way to e-filing your tax return–for free!
1. Get Ready
Gather your tax information. You need a copy of last year's tax return and your W-2s, 1099s, etc.
Determine your AGI. Check your last year's tax return for a quick estimate of your adjusted gross income (AGI). Did you know that approximately 70% of all taxpayers have an AGI of $60,000 or less?
Review the Free File FAQs. Read the Free File FAQs and Free File Fillable Forms FAQs (PDF) for more information about the program.
2. Choose a Free File Option
Use Free File Tax Software. This program is available if your AGI for 2014 is $60,000 or less. Free tax software makes it easier to prepare your own tax returns. State tax returns are also available and, in some cases, free.
–OR–
Use Free File Fillable Forms. Everyone is eligible to use Free File fillable forms, which are online versions of the IRS' paper forms designed for people comfortable preparing their own tax returns. There is no AGI limitation for using the free fillable forms. This option does not offer state tax returns and performs only basic calculations.
3. e-file Your Return for Free!
e-file with Free File. Transmit your return electronically by using secure IRS e-file.
Use direct deposit. Get your tax refund quickly and safely, and you can track your tax refund status within 72 hours after you e-file.
Pay electronically. Find out more about available electronic payment options.
For more information on using Free File, or to start the process of preparing your tax returns online, visit www.freefile.irs.gov.
Source: IRS
Last updated or reviewed: January 28, 2015